My Gallery For SALE About me Contacts
Here you can buy a picture for the interior wall decor, as a gift for any celebration, order a portrait from a photo.
Купить или заказать картину можно в каталоге:
⬇⬇⬇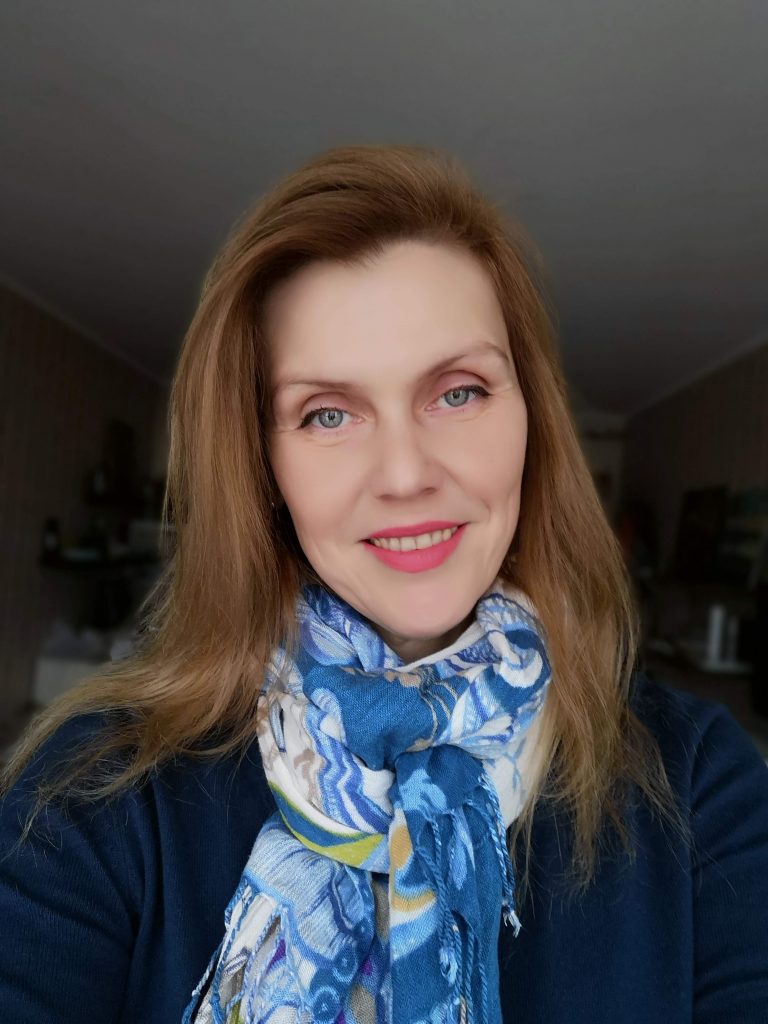 I would be happy if you like my work and you leave a review or comment. You can see most of the paintings I have done in the Gallery. Pictures and drawings available for purchase are in the Catalog.
Here you can do an order and discuss the conditions of purchase and delivery. And here is information about me.
Interesting articles, stories of creating pictures and videos for you are here. The section is constantly updated.
Have a great day and good mood!
https://www.facebook.com/belsvetArt/posts/2798400480426901
Use of any site materials for commercial purposes is possible only with the written consent of the owner.