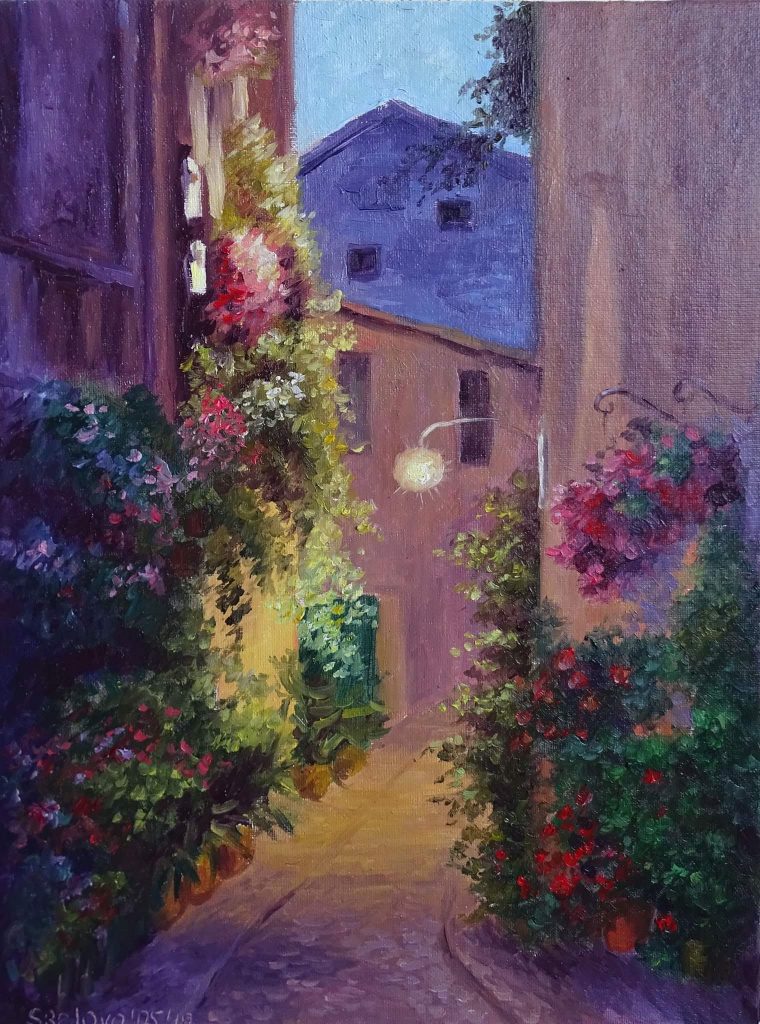 The modern market is replete with offers for interior decoration of various shapes, colors and materials. And the main problem of the buyer is what to choose?
The poster is modern, as a rule, inexpensive. They can be bought in any size and design. Modern print on canvas allows you to achieve an almost complete sensation of real painting. And for many, this decision is justified. The buyer acquires a fashionable accent in a modern interior at a relatively low price.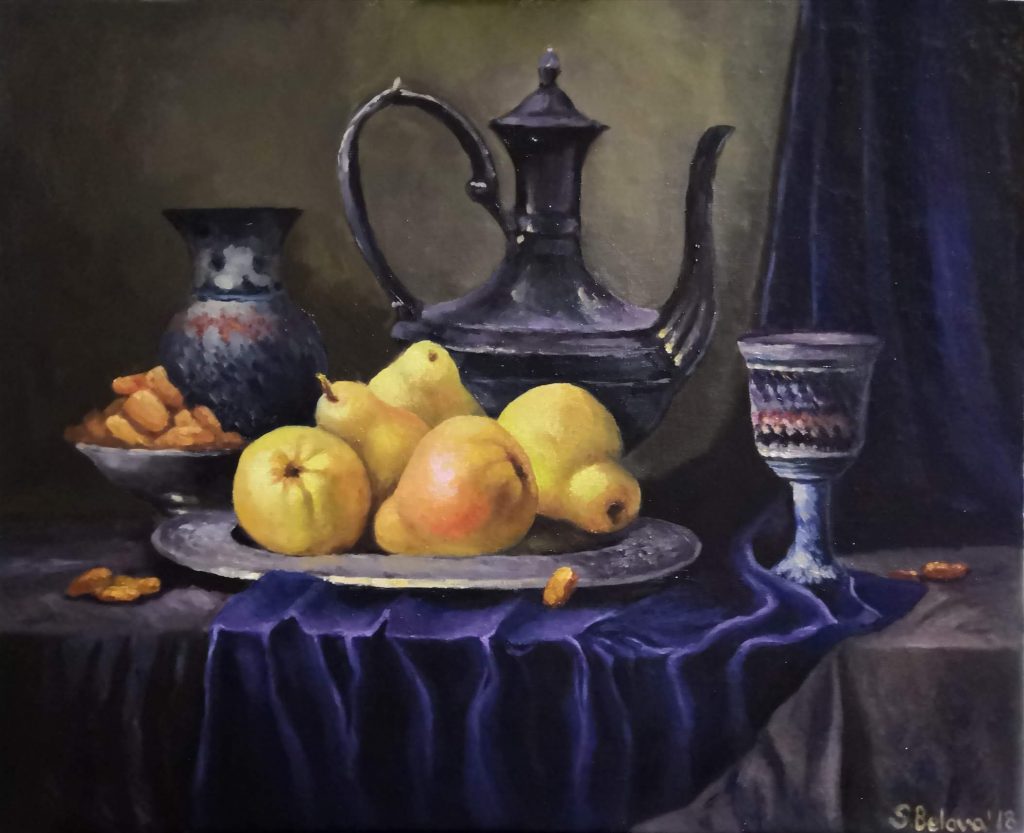 An oil painting, painted by the artist's hand, in turn, carries a certain energy. And it is felt right away. The picture lives, breathes. Paints on the canvas vibrate and flow one into another. The texture is felt, the style of the master is visible.
In addition to the function of decorating the interior, such a picture may well turn out to be a good investment. The work of a professional artist, as a rule, only grows in price over time.