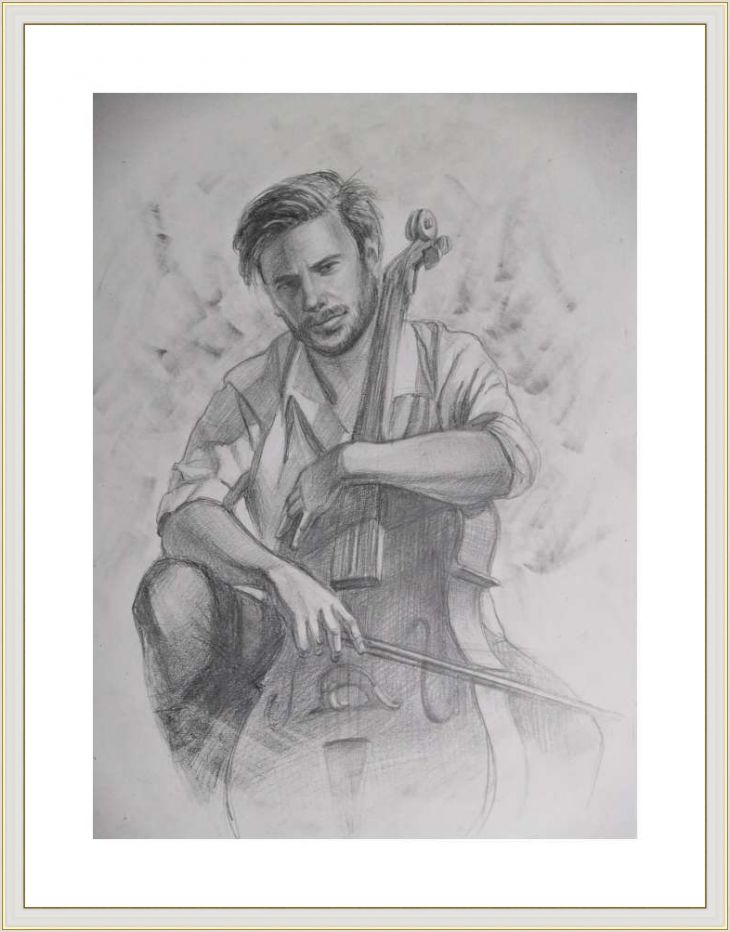 Graphics in the interior as an indicator of style.
To decorate the interior, as a rule, picturesque full-color canvases are used. Grisaille or monochrome graphics are undeservedly considered boring and uninteresting.
It is not known what caused such an unjustified disregard for the strict harmony of monochrome works. Decorated in passepartout and in a frame with glare-free glass, such paintings emphasize the strict and sophisticated style of the room. Ideal would be to use a series of works combined thematically. Graphic compositions perfectly complement the interior design of an office, living room or reception room. Compositions with flowers and patterns are quite appropriate in the bedroom or nursery. The strict harmony of the picture will perfectly support even the most daring coloristic decision of the interior.