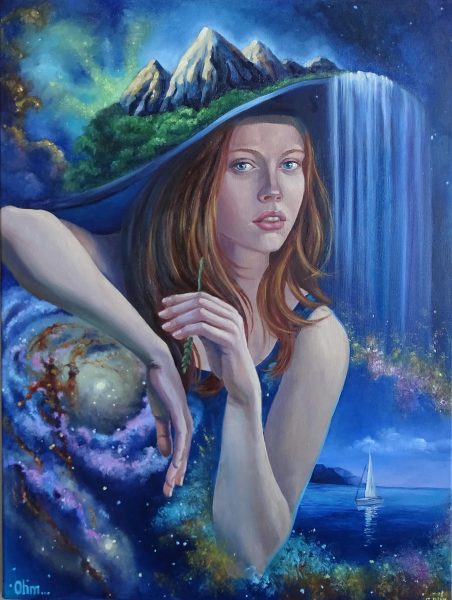 Surrealistic oil painting in blue tones. Nice girl in a hat on a background of outer space passing into the outside world. 60x80cm oil on canvas
Картина маслом на холсте с подрамником. Размышления о сущности бытия, о единстве всего в мире на квантовом уровне. Все во вселенной взаимосвязано. Мы — вселенная, а вселенная — это мы. Сюрреалистическая композиция в голубых тонах. Картина участвовала в нескольких региональных выставках.
Size:
2,5cm x 60cm x 80cm

(LxWxH)
Shipping
Shipping ABROAD by Russian post:

$50,00
Description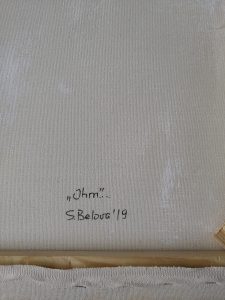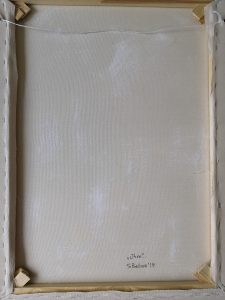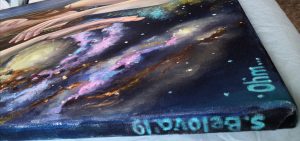 Картина маслом на холсте с подрамником. Размышления о сущности бытия, о единстве всего в мире на квантовом уровне. Все во вселенной взаимосвязано. Мы — вселенная, а вселенная — это мы. Сюрреалистическая композиция в голубых тонах. Картина участвовала в нескольких региональных выставках.
Surrealistic oil painting on canvas in blue tones. This picture with a beautiful girl in a hat participated in the anniversary exhibition of the Union of Artists of Russia.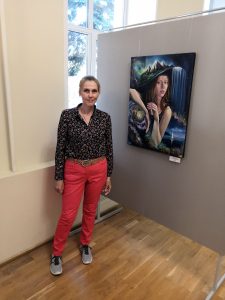 Functions
| | |
| --- | --- |
| Material | Oil |
| Base type | stretched canvas |